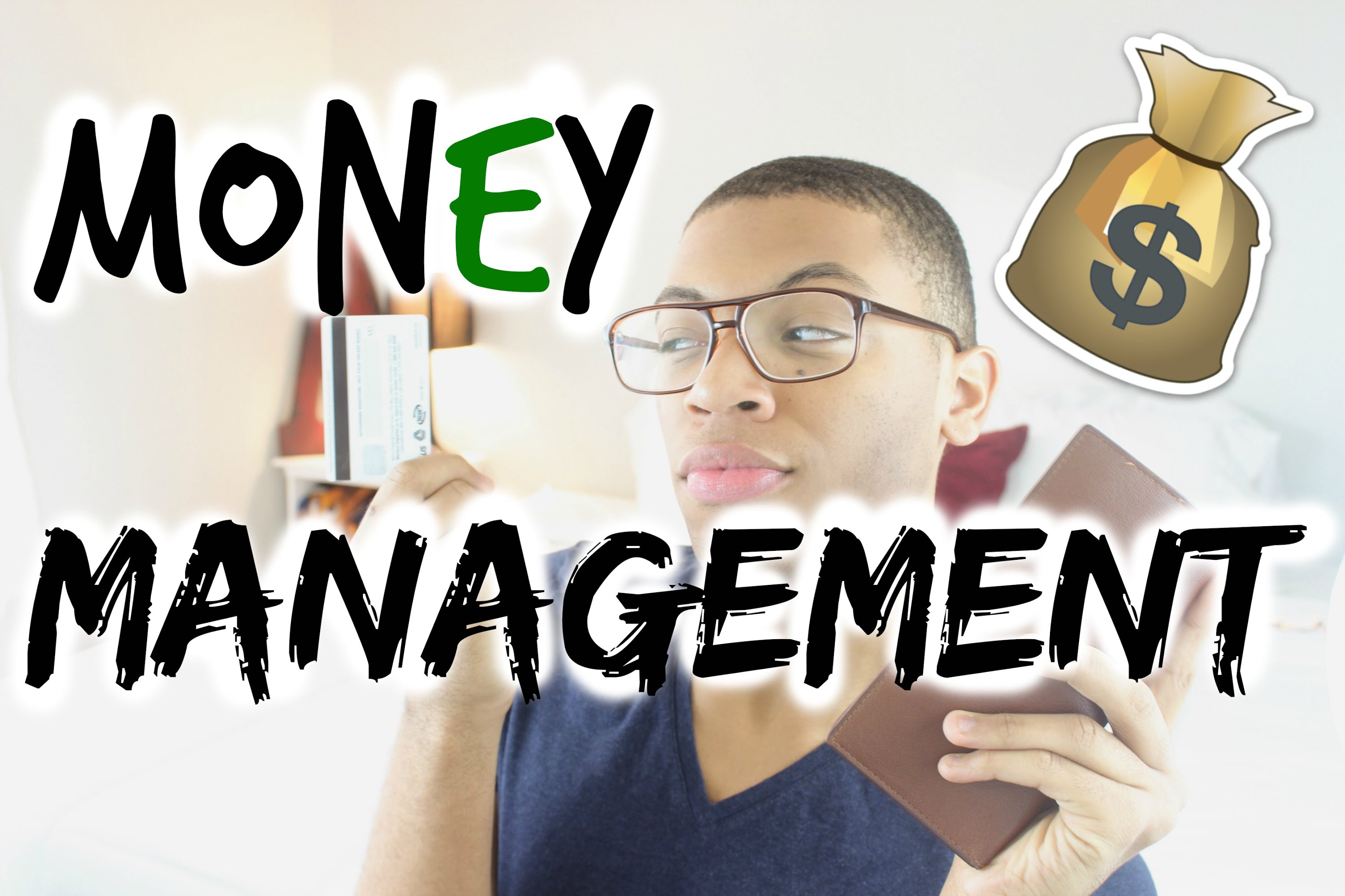 Managing your finances while you are studying can be one of the hardest things to do. There are lots of things you can do to minimize your expenses and we are going to discus just that in today's article.
Keep record of all your expenses
This may not be the most exciting job, but keeping record of your finances and what you spend money on is the best way to make sure you don't spend too much and land yourself in trouble.
From the beginning, you might create a spreadsheet that shows all your income from student loans, scholarships and bursaries, parents and any part-time job you may be doing, and take note of regular outgoings such as your rent and mobile phone contract etc. You'll then notice how much you have available to spend each month.
Adhering strictly to your limits has never been easy thing to do; now you can check your balance at any time using your mobile banking app. If you have gone overboard, the interest-free overdraft offered with the majority of student bank accounts will help tide you over.
Ensure  that you don't  spend too much of your student loan once it comes in – as tempting as it could be, you don't want to be left penniless for the rest of term.
Be smart with your food shopping
Food will be what takes a greater part of the cost, so it's worth finding ways to minimize your bills on food. Purchasing supermarket value products instead of well-known brands, and shopping at the end of the day when many items are discounted, are some of the best methods to save money.
If it's possible, you can consider cooking with your housemates or planning your own meals in advance. Whichever way you choose, you'll be able to do a cost-effective 'big shop' at the start of each week and avoid the need for too many expensive takeaways, working on your culinary skills at the same time. You'll also be saving money by making your own packed lunches rather than buying a sandwich or going to a coffee shop every day.
Do not over pay for transport
This is another good point that will help you save money. Many universities are either city-based with excellent public transport links, or campus-based with everything you need on your doorstep. You don't need a car while studying, which will save you a lot of money.
If you intend on using the train al the time – whether you're visiting parents or friends at other universities – ensure that you buy a 16-25 railcard. Most times, buses remain one of the cheapest ways to get around town. Check if there are any student discounts or weekly/monthly passes available on services you are using always.
Take advantage of student discounts
Many shops and food outlets offer student discounts. Even where they aren't advertised, it's worth asking as they are sometimes still available.
To make the most of more than 200 student discounts buy an NUS Extra card from the NUS website or your student's union, costing £12 for one year, £22 for two years or £32 for three years. Savings include 10% off at the Co-op supermarket, 10% off at ASOS and up to 40% off food at Zizzi. View the full list of discounts.
If you have a favorite shop, you could try to get a part-time job there in order to take advantage of the staff discount.
Advertisement
Buy second-hand Course books
Course textbooks can be expensive, but luckily there's no need to purchase every item on your reading lists. You can usually borrow set texts from the library whenever you need them. Only buy the most important books, and even then you'll be able to find cheap second-hand copies online or through your university. Sell them on when you're finished with them to recoup some of the costs.
Books aren't the only course essential you can save on. Depending on how much your university charges for printing, it might be more cost-effective to buy your own printer.
Pay bills on time
If you are living in halls of residence, utility bills will usually be included in your rent,  thus making budgeting a little easier. However, if you're sharing a student house you'll normally be responsible for paying for your gas, electricity, water and internet. Make use of comparison websites to ensure that you get the best deal and keep costs down by saving energy. Put an extra jumper on instead of turning the heating up a notch, and don't use the tumble dryer every day if you've got one.
Setting up direct debits for your regular bills, so that they are paid automatically each month, will make them easier to keep on top of. You may even receive a discount for doing so, and you'll avoid any charges for late payment.
Sharing bills among housemates can be effective (one pays the electricity, another pays the gas, etc.) as long as it is managed carefully. If you pay a bill on behalf of your housemates, make sure they give you their share promptly. Similarly, if a housemate pays a bill for you, repay them as quickly as possible. This way, you'll avoid any unnecessary tensions developing should anybody consistently fail to pay their share.
Pay the right taxes
If you are working part time as you are studying, you will pay income tax in the same way as anyone else. What this means is that you earn less than £11,000 a year, you shouldn't have to pay any taxes. Depending on how much you are paid, you may be wrongly charged income tax – in this case, you can claim a refund through HMRC.
Meanwhile, recent changes to licensing laws mean you need to buy a TV license even if you only use catch-up services on BBC iPlayer. You can claim a partial refund if you have three months left on the license when you leave university at the end of the academic year – find out more at TV Licensing.
So these tips should help you manage your money as a student so you don't run out of money. If you found this article useful, please share it by using the sharing icons below.